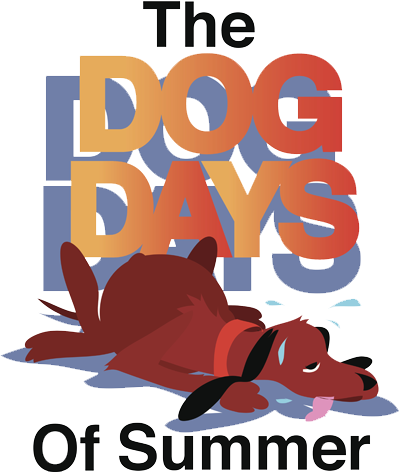 This campaign will benefit seven rescue and adoption organizations:
A Place of Hope Small Dog Rescue helps rescue, rehabilitate, and rehome abandoned, neglected, abused, owner-surrenders, strays, and shelter dogs in northwest Florida and lower Alabama.
The Caffeinated Cat is Jacksonville's first and only Feline Coffee & Wine shop! Here you can have a cup of coffee or glass of wine with one of our "wonky" cats and even adopt if you bond with one!
Furry Friends of the Panhandle mission is to help abused, neglected, and unwanted animals through fostering, adoption, and transport. All medical care as well as spay/neutering is provided to all the dogs we rescue.
My Safe Place Pet Rescue helps abandoned, abused & neglected pets find safety through rescue, transport, foster & ADOPTION.
​Paw Paws Pet Rescue is a not for profit organization that works for the betterment of abused & abandoned dogs and is approved to rescue dogs in multiple states.
Saving with Soul mission is, to put it bluntly, to save adoptable dogs and cats from death in NW Florida area animal shelters.
Valley River Humane Society is a non-profit volunteer organization with the primary goal of reducing the number of homeless animals in our community by the promotion of spay and neutering, and by the adoption of homeless animals into safe and loving homes.