Winter Feast Food Drive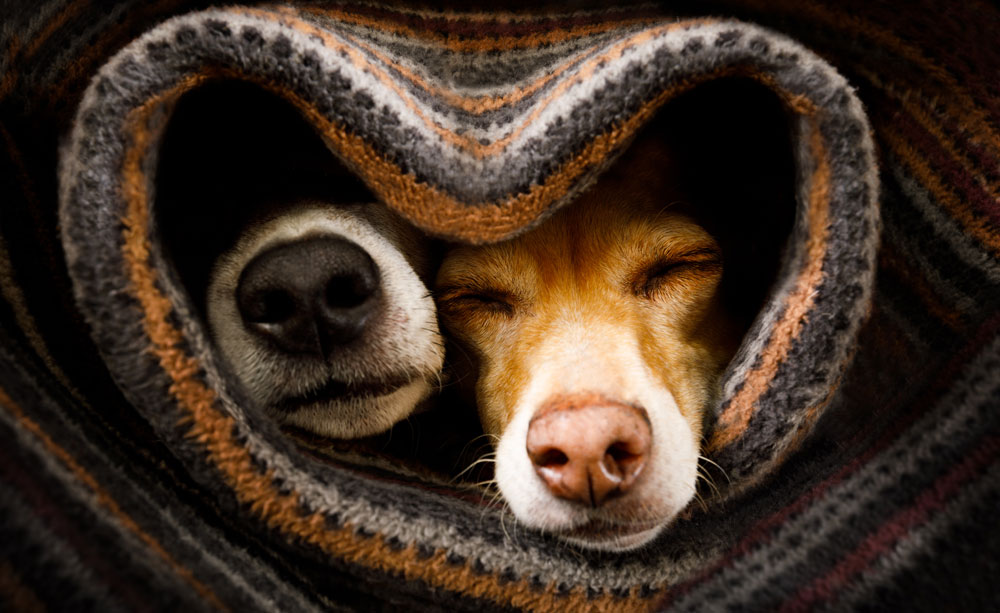 This campaign will benefit the following rescue and adoption organizations:
A Place of Hope Small Dog Rescue helps rescue, rehabilitate, and rehome abandoned, neglected, abused, owner-surrenders, strays, and shelter dogs in northwest Florida and lower Alabama.
The Caffeinated Cat is Jacksonville's first and only Feline Coffee & Wine shop! Here you can have a cup of coffee or glass of wine with one of our "wonky" cats and even adopt if you bond with one!
Furry Friends of the Panhandle mission is to help abused, neglected, and unwanted animals through fostering, adoption, and transport. All medical care as well as spay/neutering is provided to all the dogs we rescue.
My Safe Place Pet Rescue helps abandoned, abused & neglected pets find safety through rescue, transport, foster & ADOPTION.
​Paw Paws Pet Rescue is a not for profit organization that works for the betterment of abused & abandoned dogs and is approved to rescue dogs in multiple states.
Meows and Mutts Rescue is a cat and kitten rescue organization located in Mobile, Alabama. Their primary mission is to rescue animals from the community who are in need of placement as orphans, owner surrenders, and shelter occupants.
Because of You Rescue is a rescue, dedicated to making change for our homeless pets. Our goal is to keep families together, whenever possible. By providing assistance with medical care, food, and preventative solutions, including spay/neuter options. If those options do not work out, we intake homeless dogs and cats in an attempt to find them loving forever homes.
Save Our Cocker Spaniels works to provide care and find homes for Cocker Spaniels in need. They work primarily in the Central to North Florida area, Southern Georgia, Mississippi and Alabama. But they will also help in other areas if we have foster space available.